---
News and Events

David Pieris Group hosts workshop for women entrepreneurs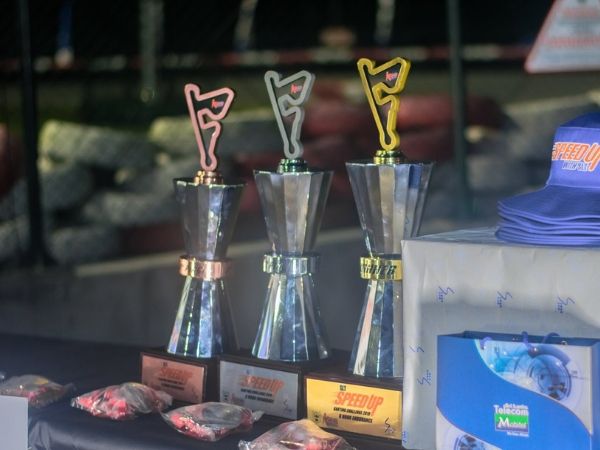 25th August 2017
A workshop on the development of women entrepreneurs was conducted recently at the David Pieris Motor Company Limited auditorium in Bandaragama with the participation of over 80 women entrepreneurs who run small and medium scale enterprises Island-wide.
With the aim of bringing the women entrepreneurs into the mainstream of economic activities for inclusive economic development, the workshop was organised and funded by the David Pieris Group in collaboration withSri Lanka Women's Bureau of the Ministry of Women and Child Affairs. During the workshop, attendees were equipped with industry knowledge and the relevant guidance to increase confidence and management with the focus of gearing the local food processing industry for the export market.
U.A Anulawathi a participant said that the training provided during the workshop helped her to develop her sweetmeat production business.
Sunethra Ranasinghe, a participant from Dediyawala in Kalutara said, "It was the Kalutara Divisional Secretariat that directed me to this workshop. I am delighted to be here and get this kind of advice. I have absorbed so many important things during this workshop."
David Pieris Motor Company Limited General Manager and Social Welfare Committee Chairman Jayantha Ratnayake, Sri Lanka Women's Bureau Director Champa Upasena, Export Development Board Deputy Director Shrimathi Narandeniya, Kalutara District Secretariat Entrepreneur Development Officer Madan Chathurika and other officials participated in the workshop.