Current Openings at David Pieris Group of Companies
Why choose us?
Extensively diversified businesses
Island wide presence
Strong brand equity
Financial stability
Intensive R&D
Environmentally sound practices
Responsive and responsible conglomerate
We offer a diverse range of possibilities for you to grow with us. As a Group of Companies in to a wide range of industries spanning automobiles, logistics, IT, sustainable agriculture and organic agri export, financial services and property development, racing and leisure, David Pieris Group offers extensive and comprehensive exposure to ensure holistic development of its employees. We value individuals who are committed to contributing for greater success of the Group.
Whether you're a recent graduate or an experienced professional − if you're ready to take the next step in your career and are searching for a new challenge, we are looking for you!
Internship Opportunities
We support Undergraduates to develop skills during their internship period with us, and allow Interns to gain comprehensive exposure in the various sectors we are engaged in, including project and work experience. If you are interested, please email your CV to info@dpmco.com

Sales Executives and Sales Manager
Published date: 2020-02-20 Closing date: 2020-02-27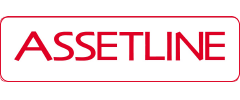 Executive Assistant - Marketing
Published date: 2020-02-21 Closing date: 2020-03-06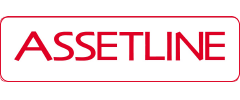 Manager - Assistant Manager - Loan Development
Published date: 2020-02-21 Closing date: 2020-03-06