---
News and Events

David Pieris Group awards certificates to another batch of computer trainees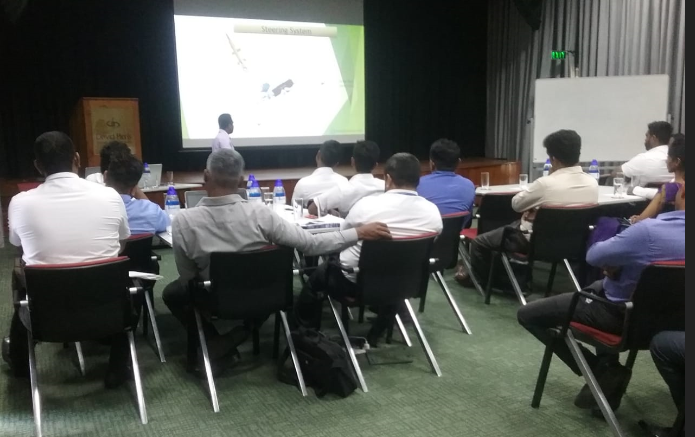 23rd June 2018
Another batch of students who have successfully completed the Introduction to Computer Skills course sponsored by the David Pieris Group of Companies at Computer Training Centre in Madapatha, Piliyandala, received certificates recently at a ceremony held at David Pieris Motor Company (Private) Limited auditorium in Bandaragama.
Accordingly, a total of 160 students who have successfully completed the course received their certificates at the awarding ceremony.
Chairman of David Pieris Group Social Welfare Committee and DPMC Director (Parts & Accessories) Mr. Jayantha Ratnayake was the chief guest of the event. CEO of DP Global Ventures (Private) Limited Mrs. Suhashini Chandramohan, DP Group officials and parents of students also participated in the ceremony.
In addition to educational programmes, David Pieris Group's Social Welfare Committee is providing fully equipped houses for low income families, medical equipment to hospitals, financial assistance for those who suffer from critical illnesses and disable people, public transport facilities in rural areas as well as several programmes for uplift the women and training them in entrepreneurship annually under its CSR projects annually.