David Pieris Group offers yet another women empowerment programme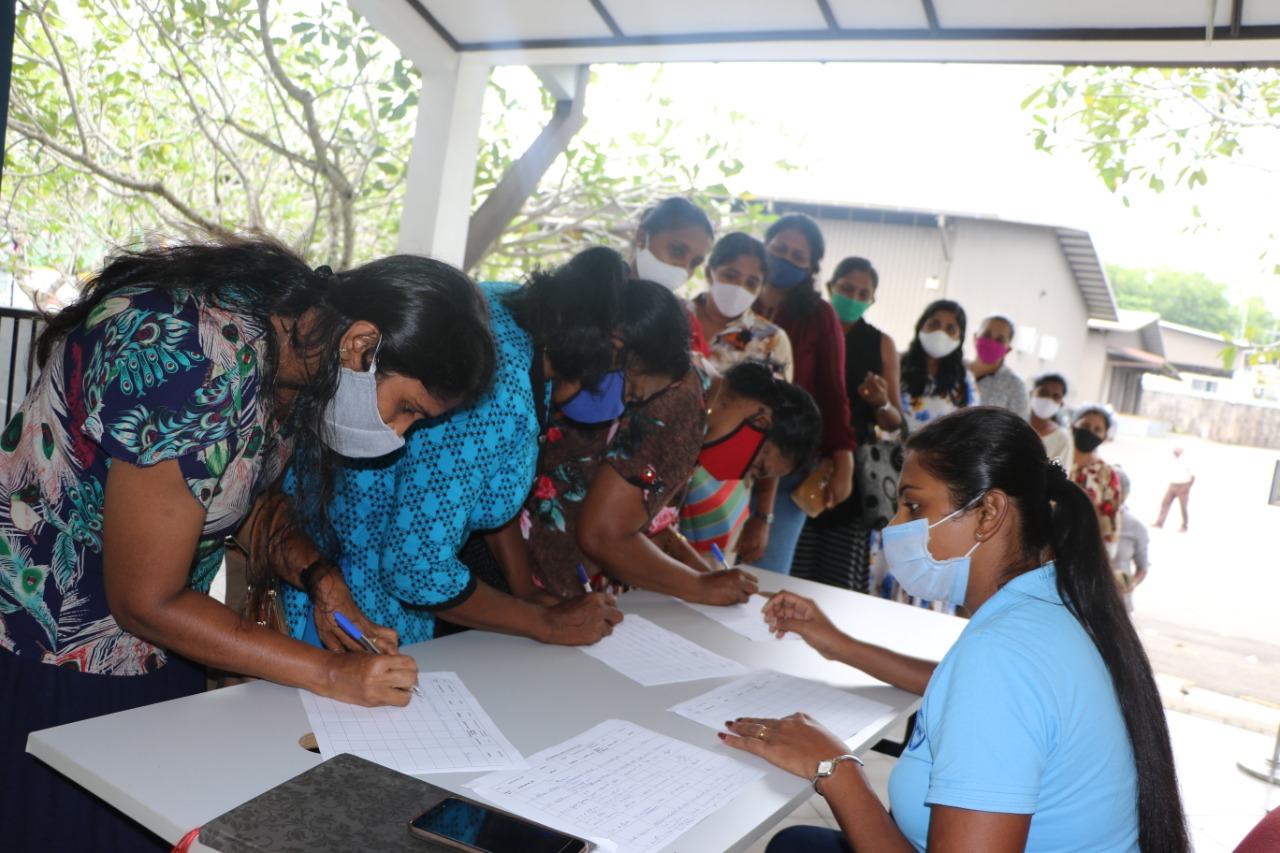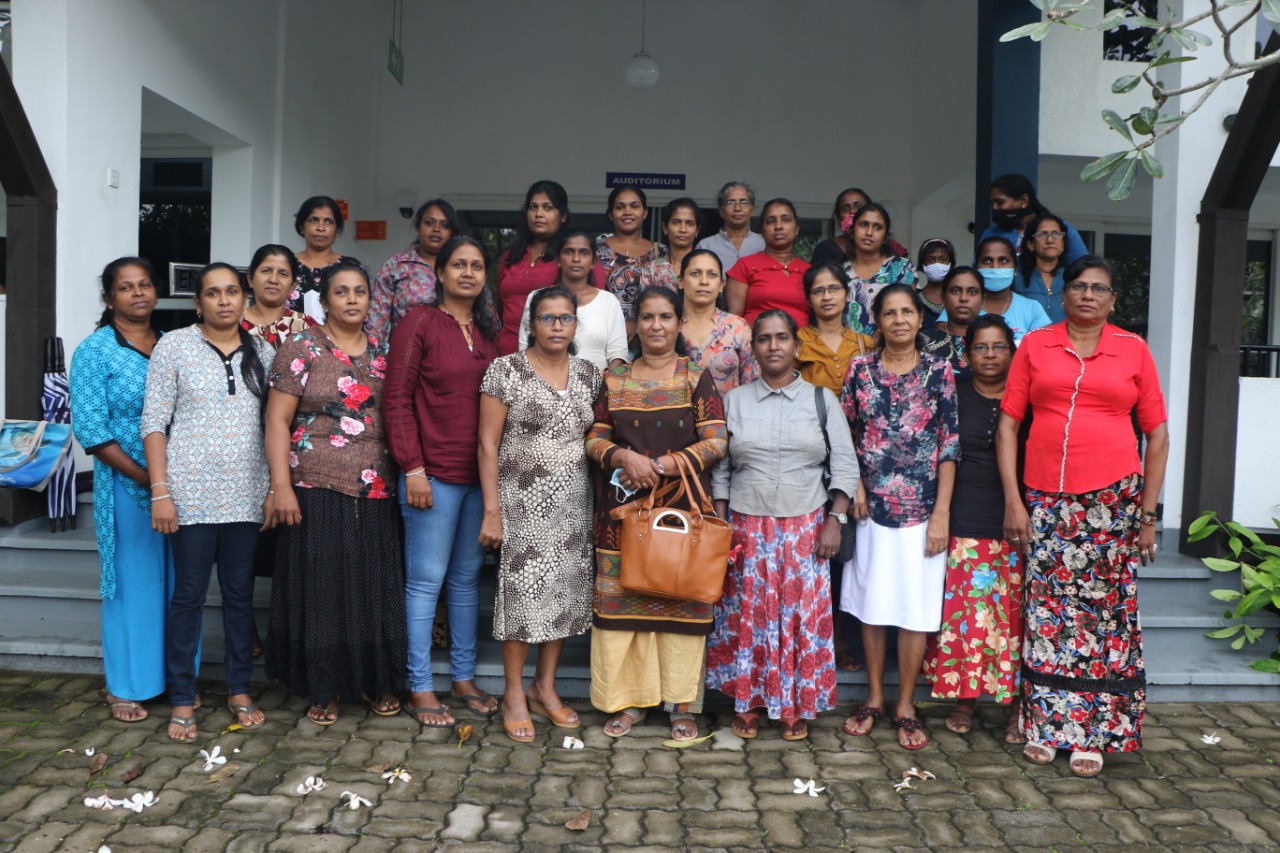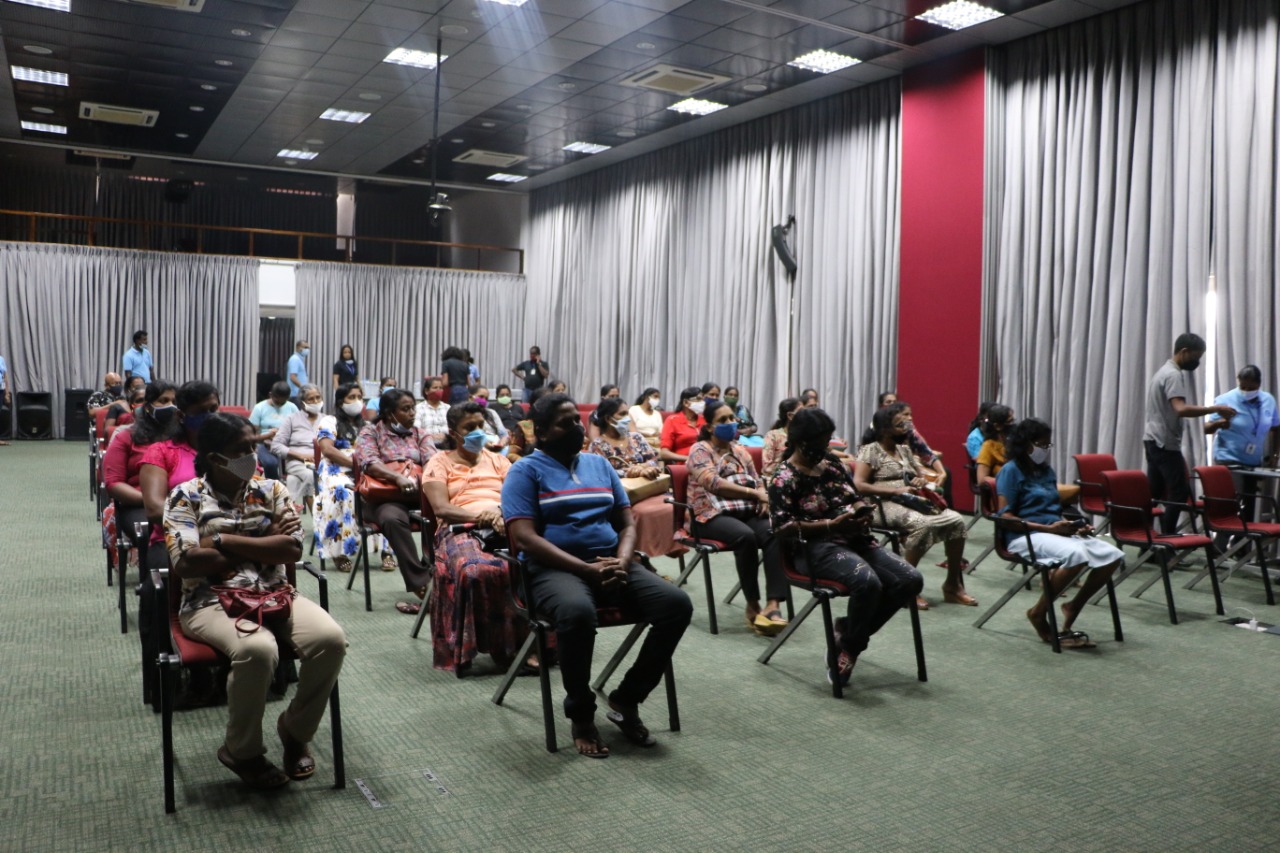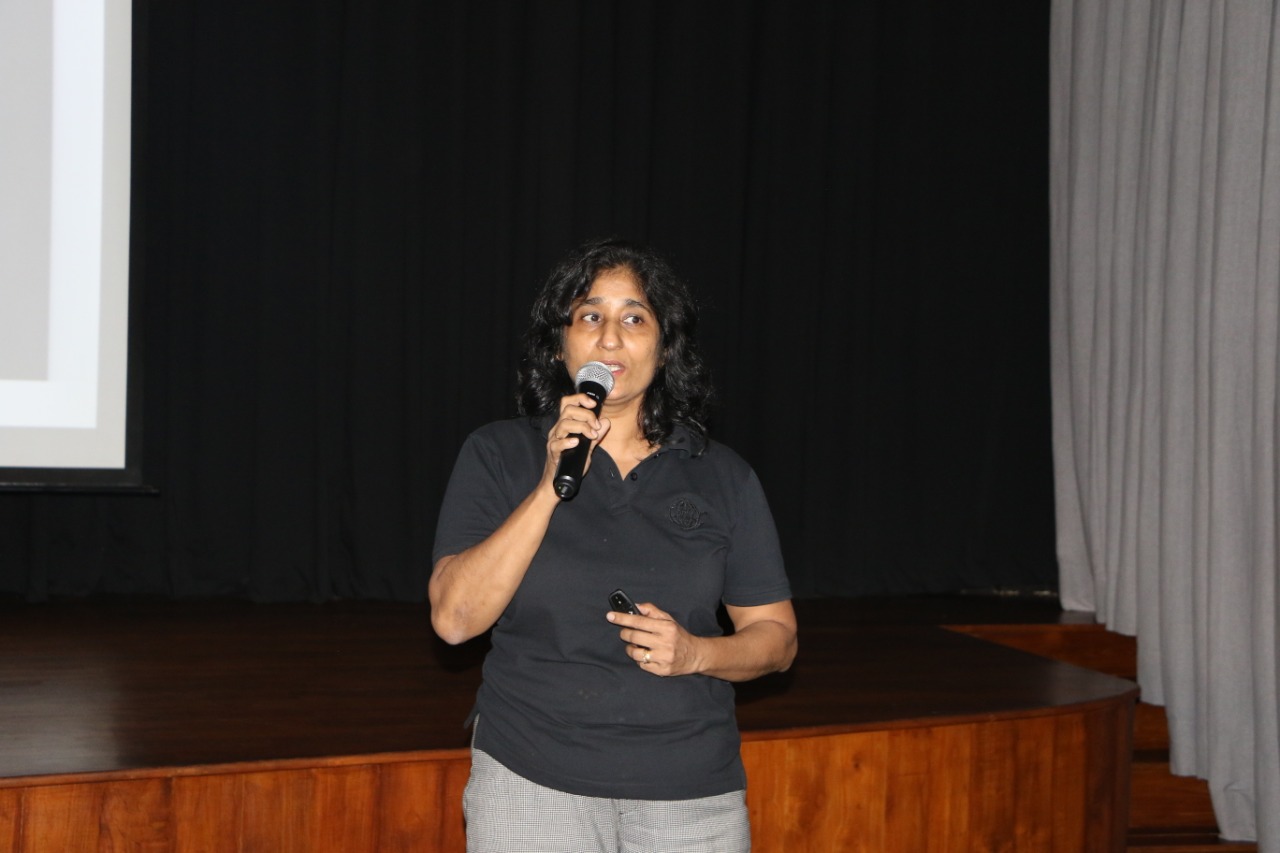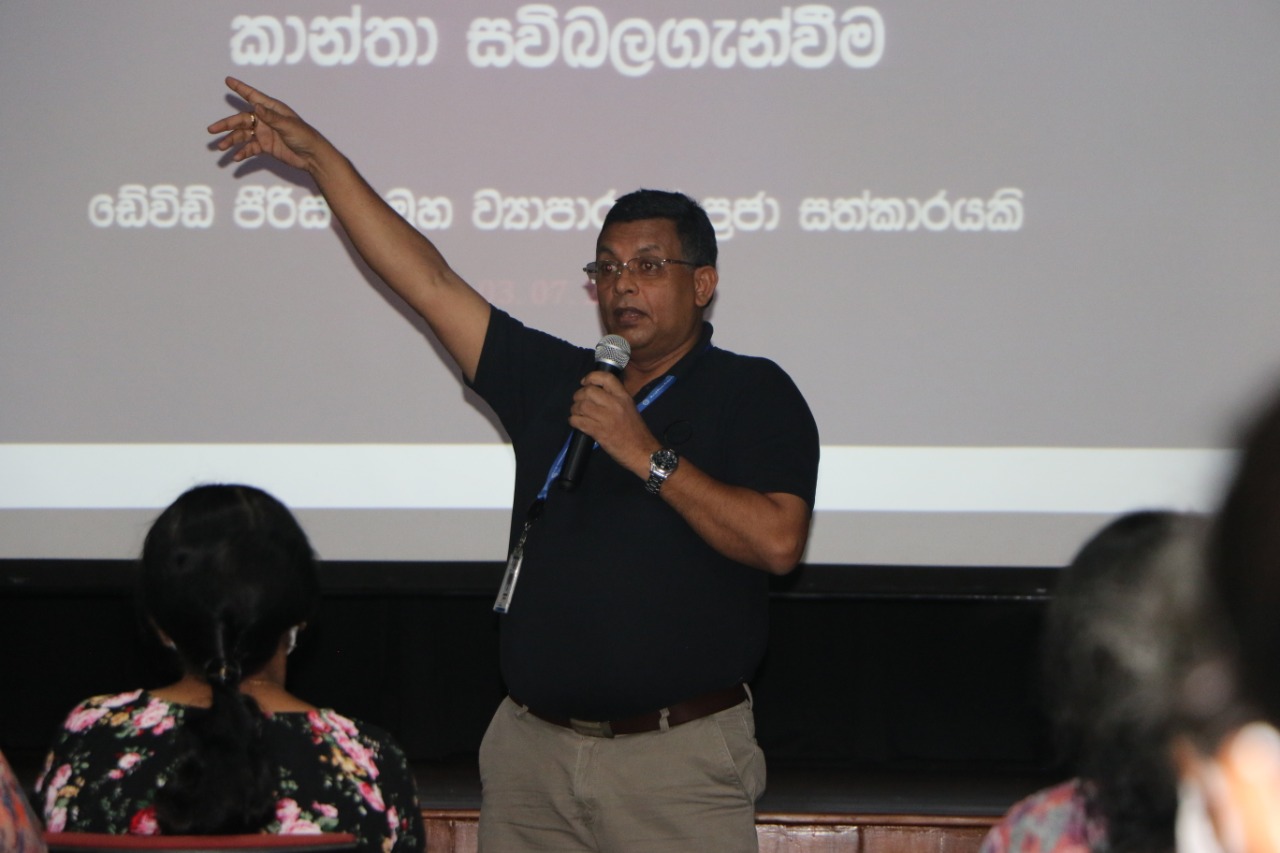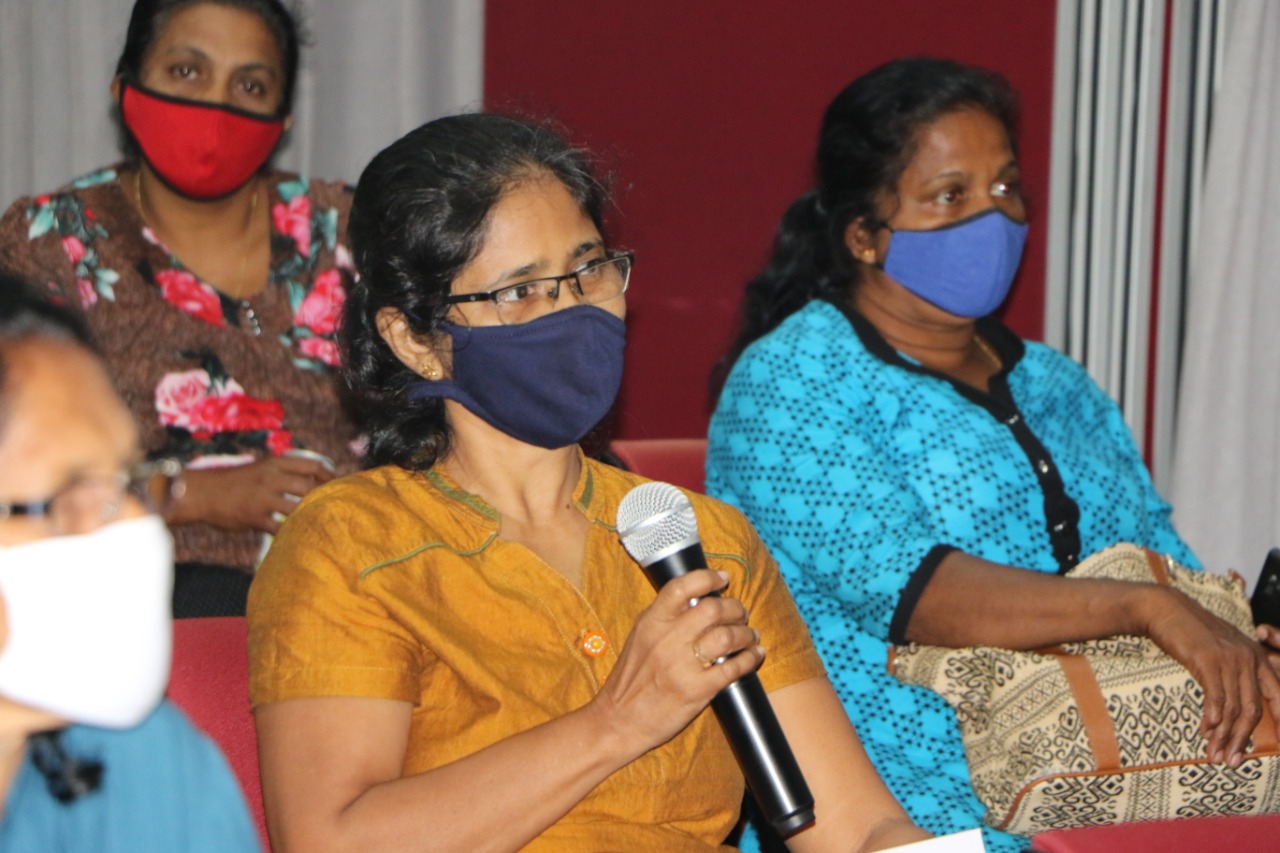 4th August 2020
David Pieris Group recently initiated the latest women empowerment programme at its Bandaragama Auditorium.
For the first time in Sri Lanka, David Peiris Group will train women to provide domestic services and enter the Sri Lankan workforce. About 60 women who are already engaged in small entrepreneurships participated in the inaugural event.
During this programme, the Social Welfare Division of David Peiris Group of Companies will coordinate, train and impart necessary technical knowledge on the provision of a variety of domestic services based on individual skills. The Women's Bureau of the Ministry of Children and Women's Affairs will also be joining the programme.
Jayantha Ratnayake, Chairman, Social Welfare Committee, David Pieris Group; Nadi B. Dharmasiri, Group Chief Marketing Communications Officer; Samantha Silva, General Manager (Vehicle Sales) David Peiris Motor Company (Pvt) Ltd; Udith Wijetunge, Divisional Manager (Parts and Accessories); Dileepa Wickramasinghe, Deputy Divisional Manager and other officials were also present.