SLKC & the Marina members enjoy thrilling moments at Members' Day Out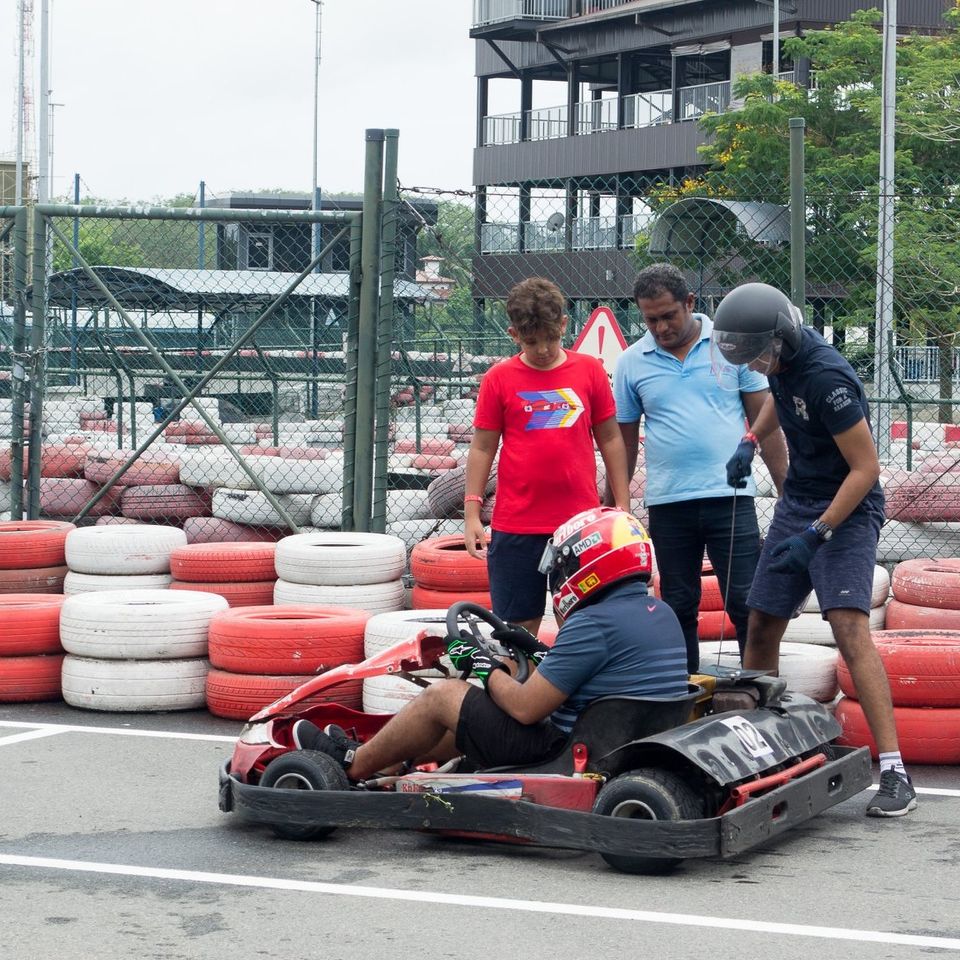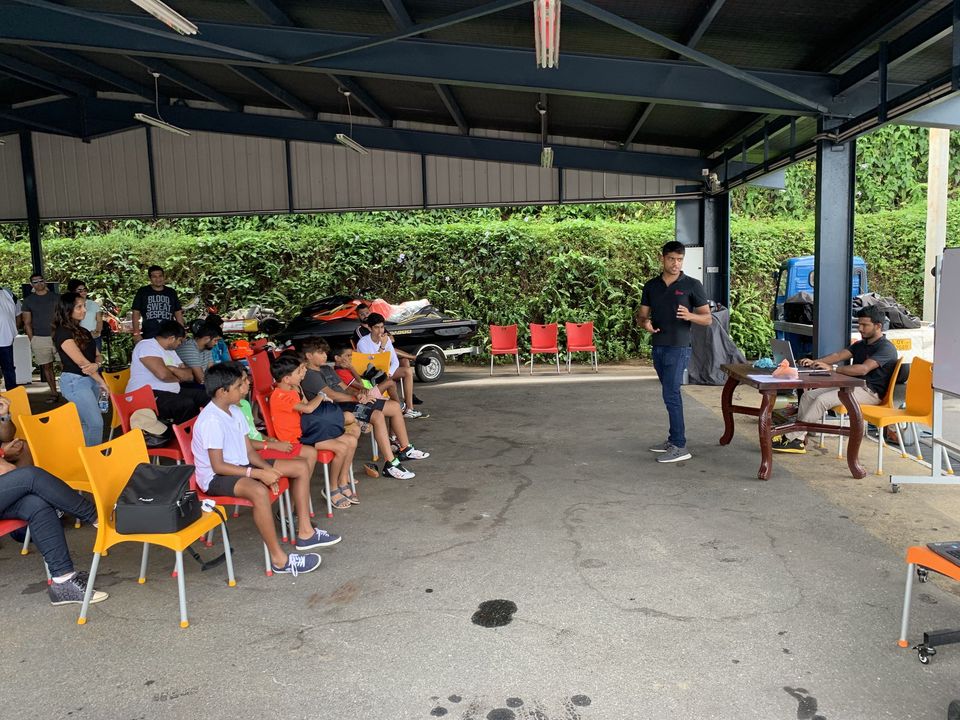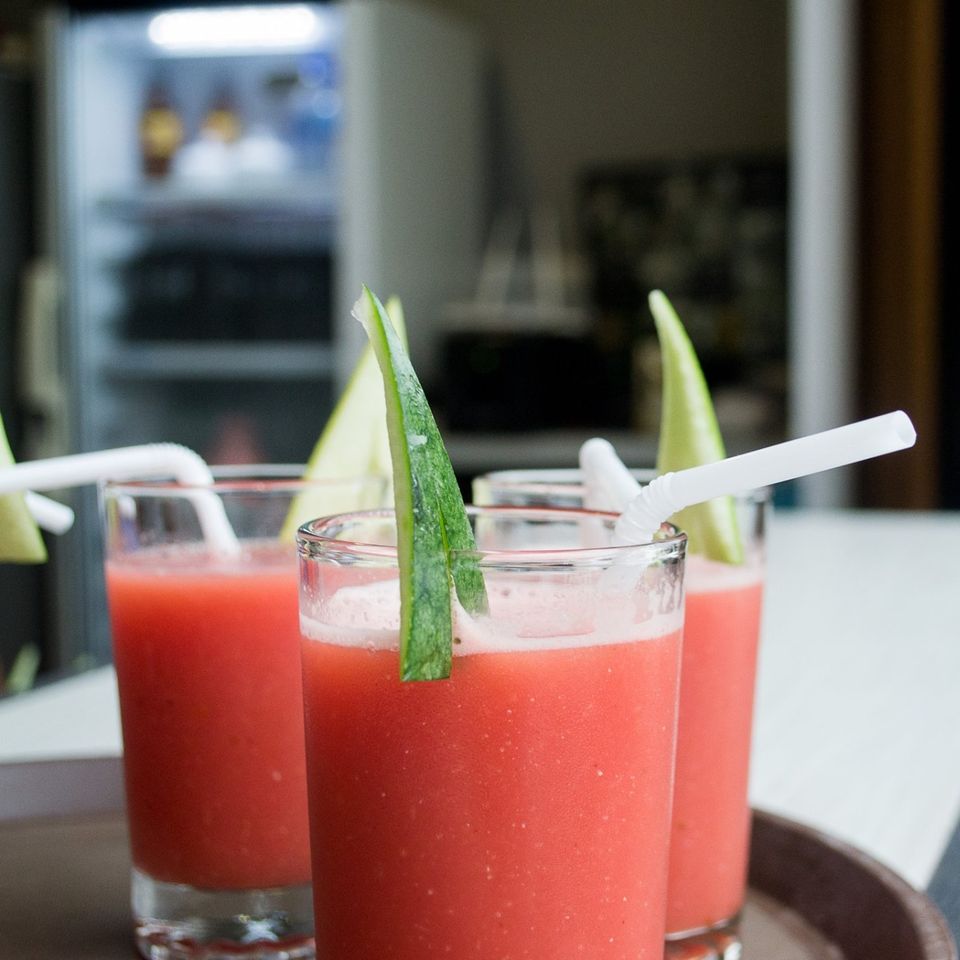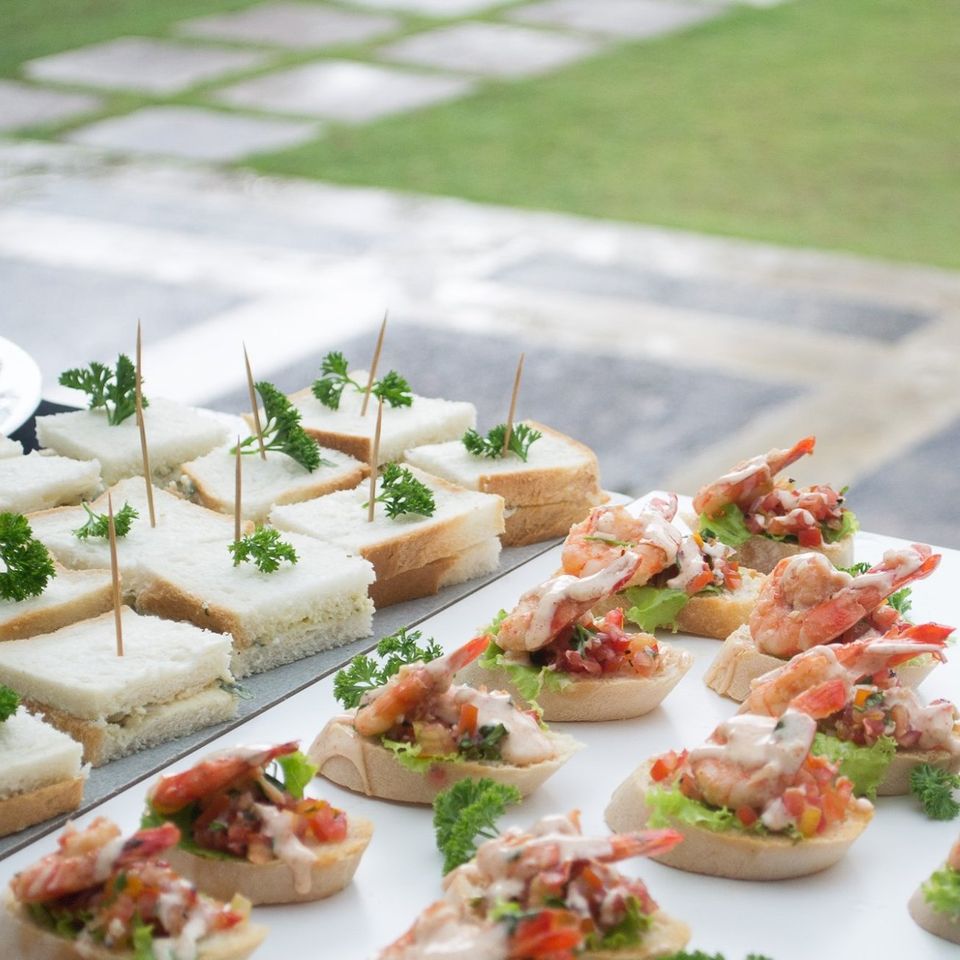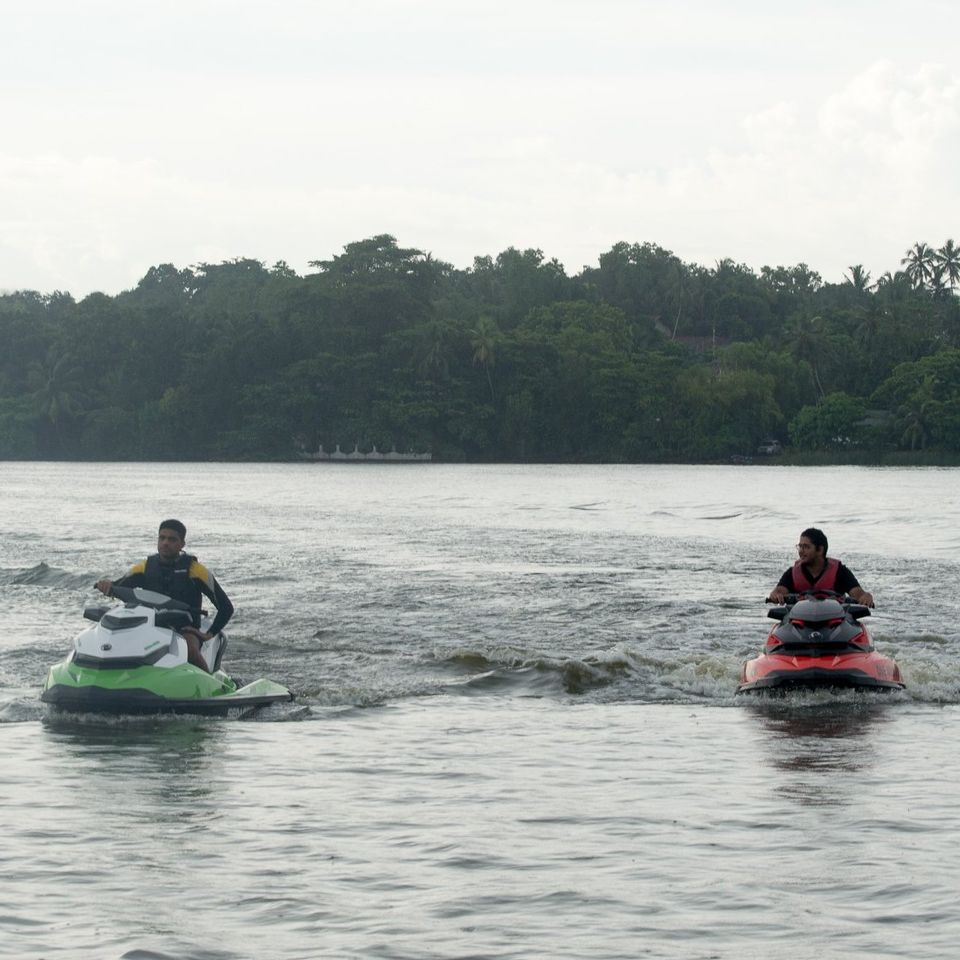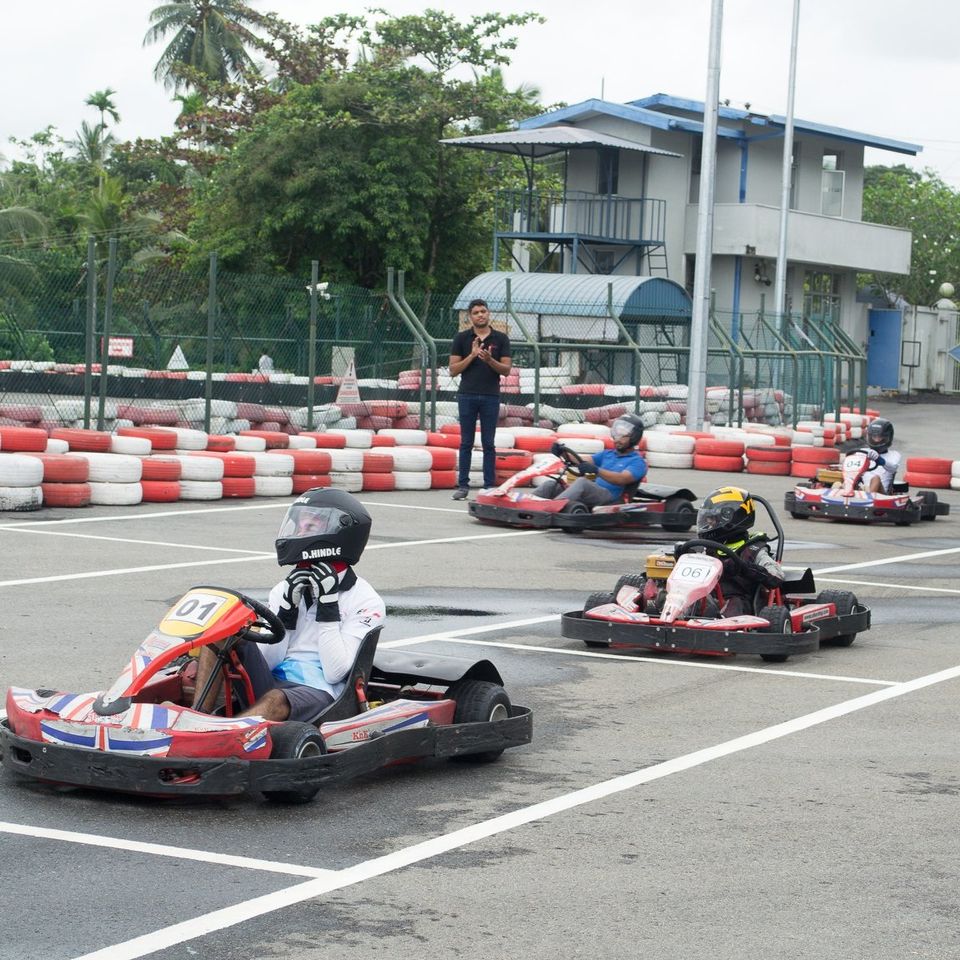 5th September 2020
Sri Lanka Karting Circuit (SLKC) in collaboration with the Marina by Amber Collection & Debug Auto Exclusive recently organized a fun-filled day out exclusively for its members. The most thrilling part of the day was one hour's go-kart endurance race at the B layout in SLKC.
Before the race commenced, there was a driver briefing conducted by SLKC brand ambassador Eshan Pieris, where safety rules, race strategies, tips and tricks were covered. The drivers also took part in the Raffle draw, where they were put into teams of four. After a practice round, the race commenced with a Le Mans Start which was undoubtedly the highlight of the day.
Members Shyamal Mendis, Mithila Haputhanthri and Mustafa Najmudeen of team 'Last Minute' got the most number of laps within the hour and Yehansa Senanayake obtained the best lap time. After a spectacular race, the drivers and spectators had a tantalizing buffet lunch, prepared by the team of chefs at SLKC's Paddock restaurant.
After lunch, the group headed off to the Marina in Bolgoda where they chilled and relaxed with dips in the pool. They also had lots of fun with the Jet ski, Speed boat and Tube rides which most certainly enhanced the experience.
A delicious BBQ, hoppers and salad bar prepared by the Marina team complemented by Delvin Hindle's live singing, brought the fun-filled and exhilarating day to a close.
Thank you to the Marina for collaborating with us and making this event successful and unforgettable for all members who took part in it. We are looking forward to giving our members yet another memorable day out. Stay tuned!